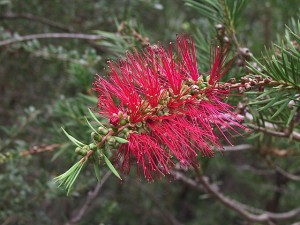 Bega Valley Shire Council is holding a tree give-away at the SCPA markets in Littleton Gardens in Bega this Friday August the 4th to celebrate National Tree Day. National Tree Day is Australia's largest community tree-planting event, with 23 million trees planted since it started 21 years ago.
The trees and shrubs available at the markets are funded from tree removal applications received by Council and are aimed to offset trees removed for safety reasons.
Trees and shrubs local to this area (up to 3 per person) and advice on where to plant them will be available from Council staff at the SCPA markets from 9am to 12.30pm. BVSC Natural Assets Officer Andrew Morrison said "It's a great opportunity to get some free native plants and to provide habitat for native animals on your property".